#Bikini #Eyeshadow
#Plastikproblem #just for fun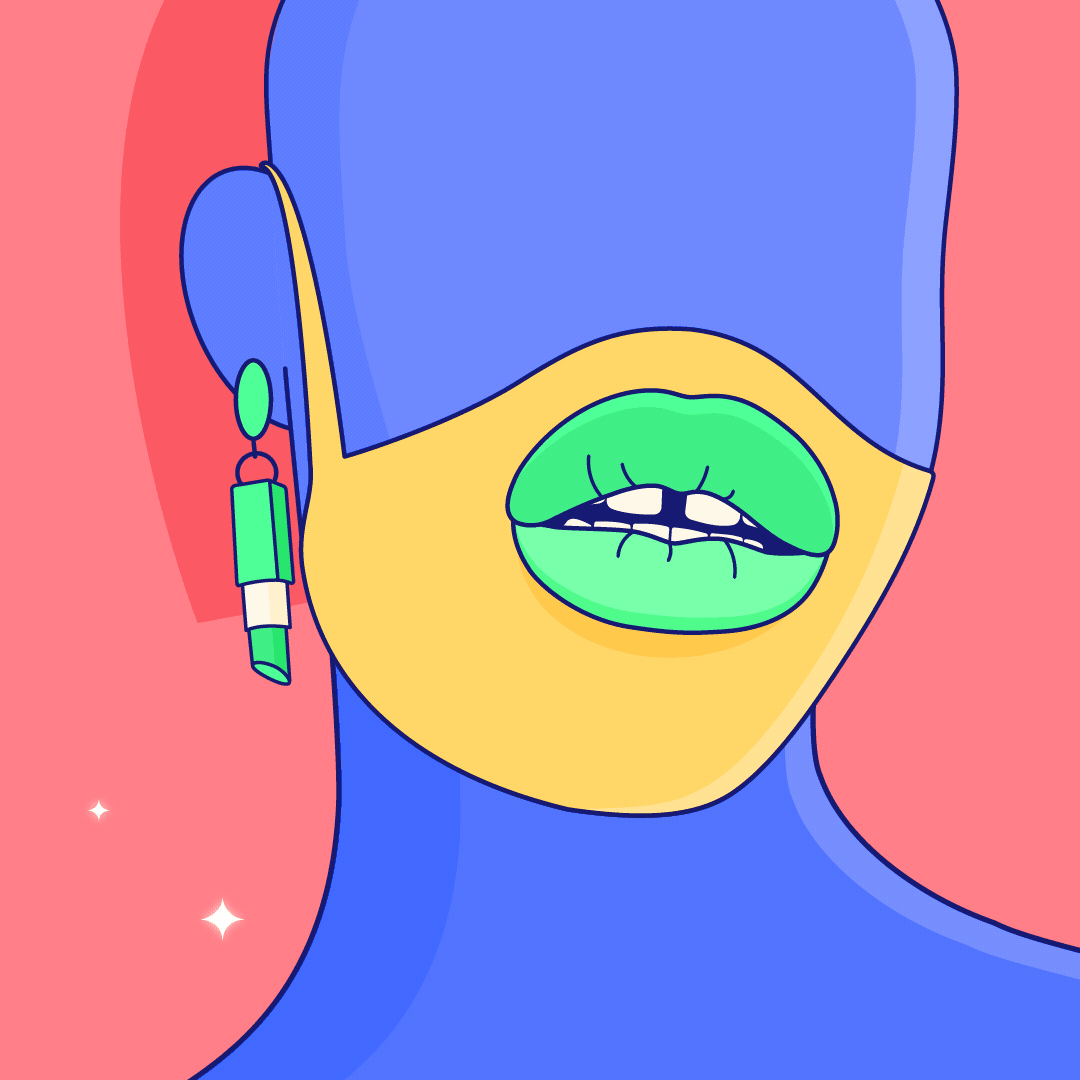 #Gloss #Sailor #Sneaker
#just for fun
Der April widmet sich dem Thema Fashion und Beauty. Gemeinsame artchallenge der Kombinatrotweiss-Künstler.
Es liegt mir sehr am Herzen auf soziale, ökologische und ökonomische Herausforderungen aufmerksam zu machen, ohne mit dem Zeigefinger zu zeigen. Ich möchte ein positives Bewusstsein beim Betrachten der Serie auslösen, welches auch das eigene Verhalten hinterfragt. Wir befinden uns in vielen Krisen, die negative Stimmungen und Depressionen auslösen. Um Veränderungen herbeizuführen, braucht es positive Energie, die uns an das Gute glauben lässt und handlungsfähig macht. Natürlich sind auch einfach nur "just for fun-Arbeiten" dabei. Viel Spaß beim Anschauen"
April is dedicated to the theme of fashion and beauty. Joint artchallenge of the Kombinatrotweiss artists.
It is very close to my heart to draw attention to social, environmental and economic challenges without pointing the finger. I want to trigger a positive awareness when viewing the series, which also questions the "one's own behavior. We are in many crises that trigger negative moods and depression. In order to bring about change, we need positive energy that makes us believe in the good and enables us to act. Of course, there are also simply "just for fun works". Have fun watching"
Leistung: Ideen•Illustration•Animation
#Boots #Pencilskirt
#Leder #Geschlechterrolle
#Jeans #BowTie
#cradle to cradle #Kreislaufwirtschaft
#PocketSquare #CloseUp #Supermodel
#just for fun, #Mikroplastik in Kleidung, #finanzielle Unabhängigkeit durch Safrananbau für Frauen
#Earring #Streetwear
#Ausbeutung der Tiere #Ist Kleidung aus Plastkmüll eine gute Lösung?
#HighHeels #Pattern
#nachhaltige Lederalternative #Vergiftung des Wassers durch die Kleidungsindustrie