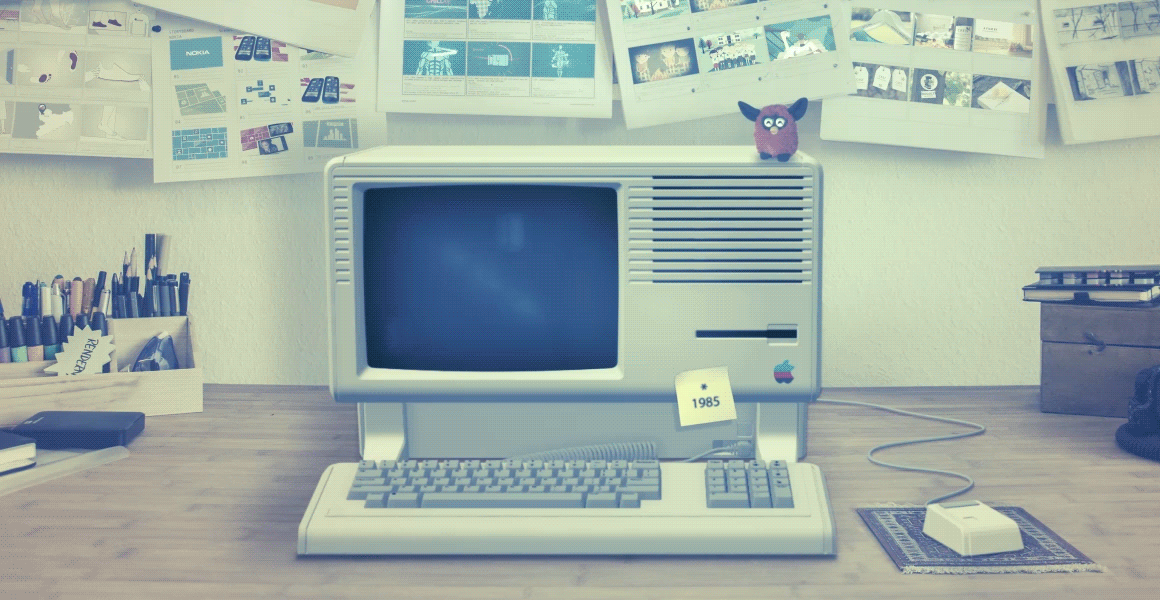 Die Umsetzung von Ideen, Konzeptionen, Illustrationen und Animationen im Bereich Motion Graphic Designs ist das, was ich liebe. Mal emotional, mal lustig, mal unkonventionell…! Was immer am besten passt. An jeden Job gehe ich zielstrebig und individuell heran, bin fleißig, zuverlässig und bleibe offen! Das klingt vielleicht abgedroschen, aber für mich absolut wichtig, wenn´s was werden soll. Am Liebsten arbeite ich in produktiver und fokussierter Atmosphäre, ohne dabei den Spaß zu verlieren. Cheers!
The realization of ideas, concepts, illustrations and animations in the field of motion graphic designs is what I love. Sometimes emotional, sometimes funny, sometimes unconventional...! Whatever fits best.
I work purposefully in every job, I am diligent, reliable and open-minded! That may sounds trite, but absolutely important to me, if it should be something. I like to work in a productive, focused atmosphere without losing the fun part of it. Cheers!
Schwerpunkte


Motion Graphics•Illustration•Character Design•Infographics•Storyboard•Styleframes•Art Direction
Agenturen


Wenke & Rottke•Freundliche Grüsse•Kooperative Berlin•Typeshift•Storymachine•Atelier Vorsicht•Edelman Studio•DMA – Deutsche Media Agentur & Verlag•hartmannvonsiebenthal•Bock & Gärtner•interActive System•Bock & Gärtner

|

Digital Communications
Kunden


Mondovino•DMSG Landesverband Berlin e. V.•AMSEL e. V.•GC Großhandel Contor•Similasan•Rexroth Bosch•Bundespräsidialamt•Bertelsmann Stiftung•SOKO Tierschutz•mydaco•bpb Bundeszentrale für politische Bildung•UBS Bank•Franke Küchensysteme•Deutsche Kinder- und Jugendstiftung•Dissens e. V.•Rittal•Bundesministerium für Verkehr und digitale Infrastruktur•Greenpeace•Hasso-Plattner-Institut D-School•Swiss Olympic•Barbara Thalheim•CAR FOR YOU•Leonhard Weiss •Sharp•myPostcard•Deutsche Telekom•MECOTEC•Pro Sieben•Nokia